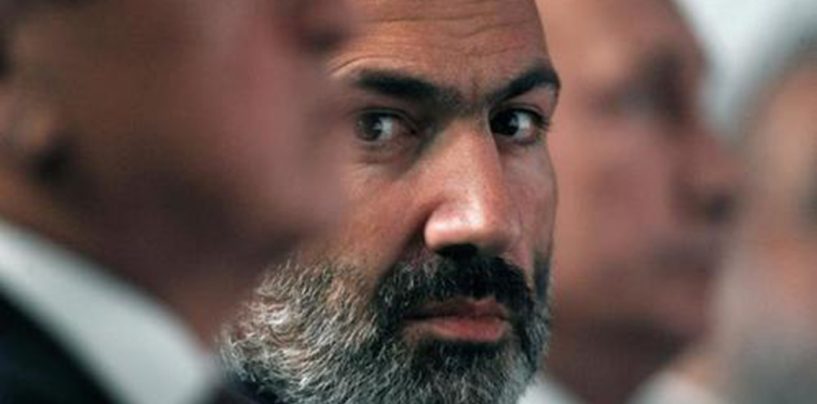 By Dr. Vakhtang Maisaia, Professor, Caucasus International University (CIU) Armenia is still perceiving its security dilemma at national and regional levels. The country's foreign policy is really dwelling and is being balanced between Russia and the USA. At once hand,
Read More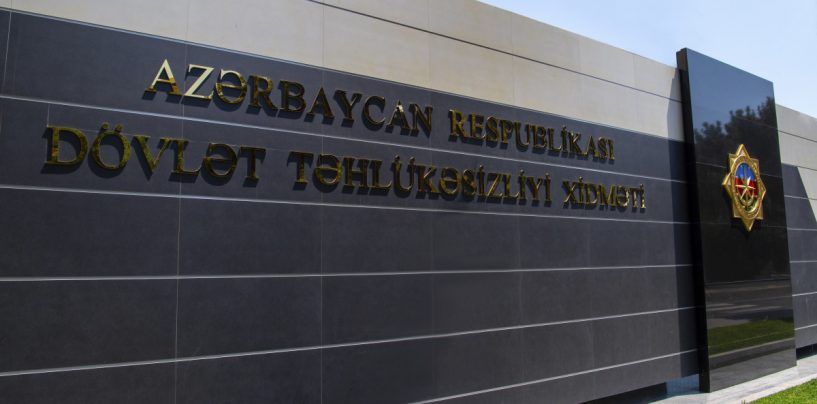 The defeat of the Iranian agents in Azerbaijan is gaining momentum. After a series of revelations of several Iranian terrorists, the State Security Service of Azerbaijan reported on November 14 that 5 citizens of the country were exposed for espionage
Read More
The Foreign Ministers of Azerbaijan and Armenia, Jeyhun Bayramov and Ararat Mirzoyan, met in Washington on November 7. They also had a joint meeting with US Secretary of State Anthony Blinken, the press service of the Azerbaijani Foreign Ministry reported
Read More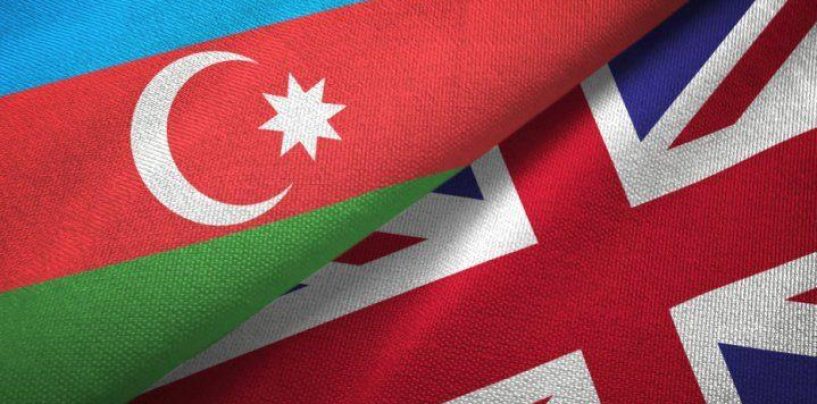 Dr. Vugar Bayramov, Member of the Parliament of Azerbaijan The establishment of the mutually prosperous relations between the United Kingdom and Azerbaijan dates back to the late 19th century during oil boom when Azerbaijan was part of the Russian empire
Read More
Azerbaijani chess player Govhar Beydullayeva has become the winner of the World Youth (U-20) Championship held in Sardinia, Italy. In the penultimate, tenth round she played to a draw against Zala Ur of Slovenia and scored 8.5 points. Regardless of
Read More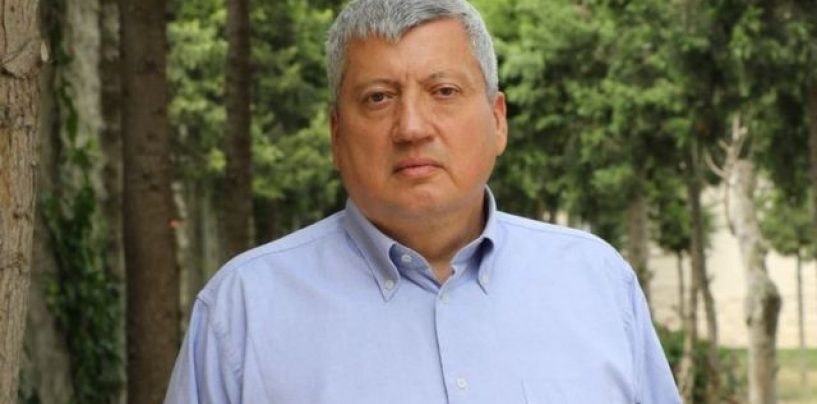 Turan Agency: The Islamic Revolutionary Guard Corps (IRGC) exercises in northern Iran are directed against Azerbaijan, ex-Foreign Minister of Azerbaijan Tofig Zulfugarov told Turan. On Monday morning, military exercises of the ground forces of the IRGC of Iran began in
Read More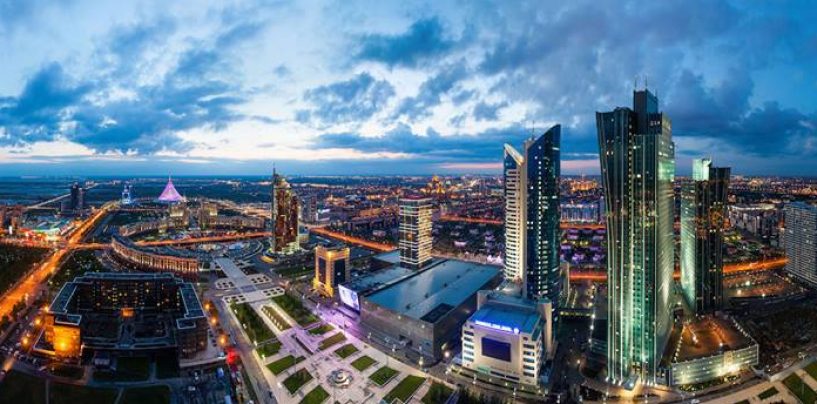 This November the SPE Annual Caspian Technical Conference is coming back to Kazakhstan for its 9th edition. After a prolonged period of being only able to take part in remote events in the course of the global pandemic, it feels
Read More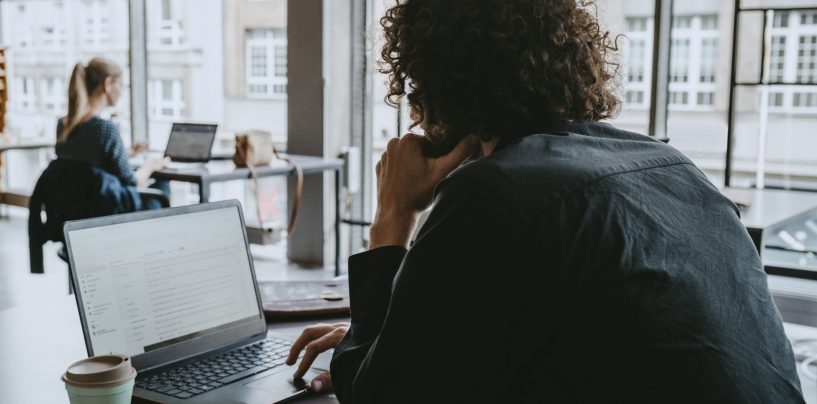 By BCG authors Shahar Lavian, Deborah Lovich, Or Klier, Konrad von Szczepanski, Kirill Tuishev and Polina Kempinsky Higher pay is the top motive for relocating. But understanding other drivers of choice can help tech hubs and employers boost their appeal to global digital talent. A
Read More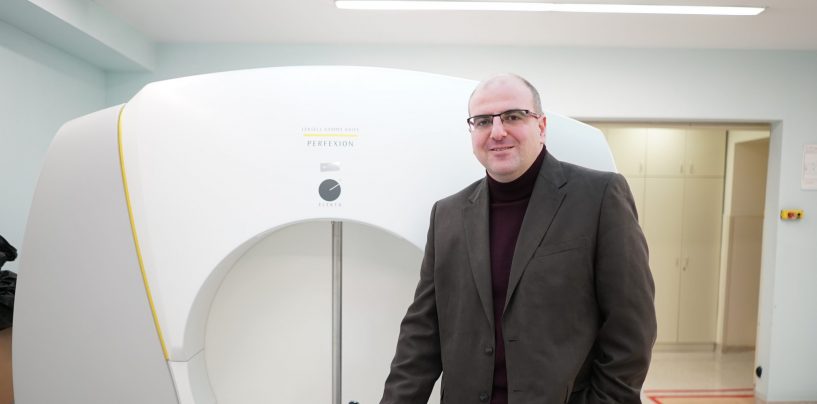 Interview With The Neurosurgery Expert Assoc. Dr. Mehmet Osman Akçakaya, MD, Associate Professor in Neurosurgery at Demiroglu Bilim University, Turkiye/ Group Florence Nightingale Hospital, Istanbul. AT: We see the bounds of brotherhood between Azerbaijan and Turkey getting stronger in every
Read More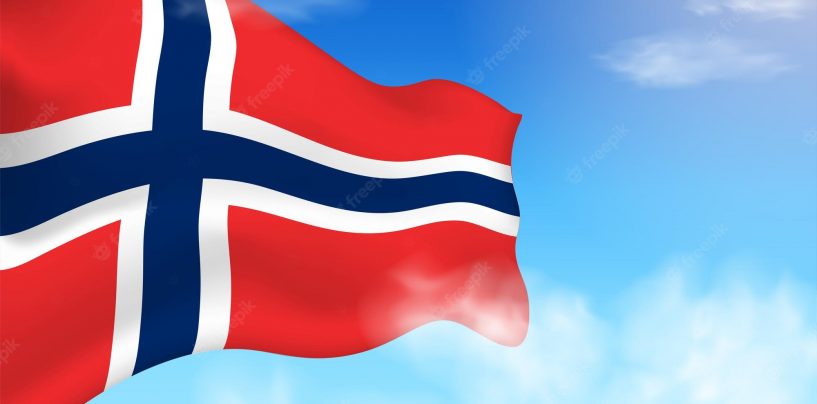 By Senior lecturer Ilham Ahmadov EDUCATION IN AZERBAIJAN. Azerbaijan has been confidently moving along the path of independence for 30 years. The Azerbaijani economy, like the economy of the Kingdom of Norway, is based on the oil and gas sector.
Read More